We rent high quality quiet diesel generators that are perfect for all types of temporary power needs. Thanks to our strategic partnerships with other rental companies no rental is too small.
Temporatry Power Cabling & Distribution
We can rent you the temporary cabling and distribution needed for your event.
ETCP Certified Technicians
Our generator technicians are ETCP portable power distribution certified. They can help you plan and implement the perfect power distribution setup for your temporary needs.
Mobile Generators and Power (MGP Rentals) was formed by Tyler Robinson and Bennett Jensen in 2021. With their combined experience in the events and entertainment industry of over 20 years they saw the needs of portable power in the intermountain west and thus MGP was born. We are a full service power provider and can help you come up with the perfect power solution for your temporary event.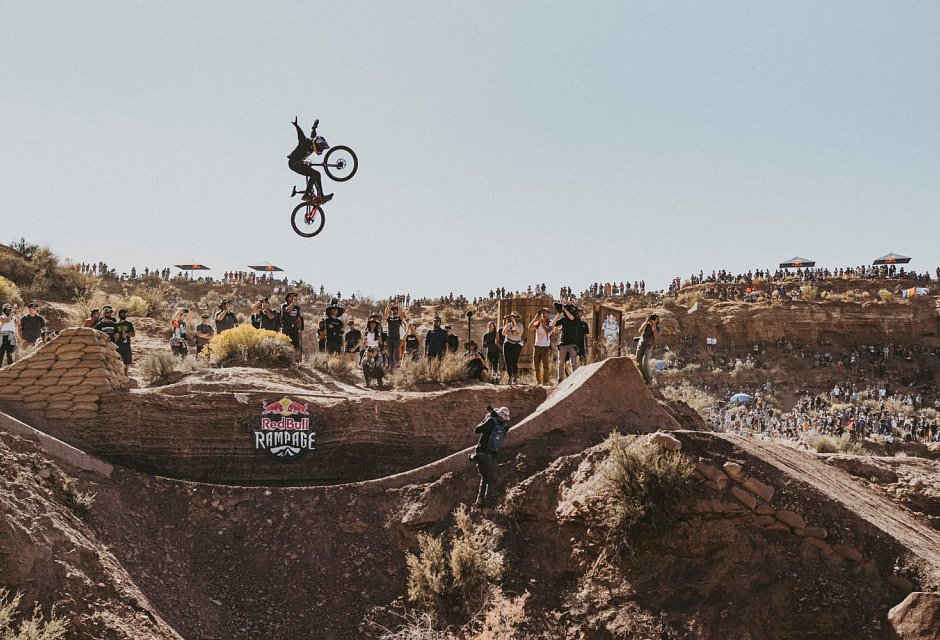 Does the generator rental include fuel?
Yes, kind of... When you rent a generator from us it will be full of fuel. It is your responsibility to return it full with diesel fuel. We can re-fill it for you for a convenience fee of $20.00 plus the current price of diesel fuel per gallon.
Does the generator rental include delivery and pickup?
No. The generator rental rate is based off of you picking it up and returning it. We can deliver and pickup for you at an additional cost. If your location is in Salt Lake County then delivery and pickup will cost you $200.00. If you are in Davis, Weber, Tooele or Utah county then the delivery and pickup cost will be $350.00. If you are further away than those areas then please call us.